Odyssey Cine 3 Theatres
Show Times Good From 11/21 through 11/27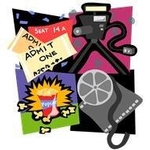 Odyssey Cine 3 Theatres
Show Times Good From 11/21 through 11/27
THE HUNGER GAMES: Mockingjay Part 1 PG-13 No Passes!
Friday: 4:30 - 7:10 - 9:45
Saturday, Sunday and Thursday: 130 - 4:30 - 7:10 - 9:45
Monday through Wednesday: 4:30 - 7:10 - 9:45
INTERSTELLAR PG-13 Ends Tuesday!
Friday: 4:10 - 7:30
Saturday and Sunday: 12:50 - 4:10 - 7:30
Monday and Tuesday: 4:10 - 7:30
BIG HERO 6 (2D) PG
Friday: 4:20 - 7:00 - 9:20
Saturday, Sunday and Thursday: 1:20 - 4:20 - 7:00 - 9:20
Monday through Wednesday: 4:20 - 7:00 - 9:20
Starting Wednesday, November 26th
HORRIBLE BOSSES 2 R No Passes!
Wednesday: November, 26th: 4:10 - 7:10 - 9:30
Thursday, November 27th: 1:10 - 4:10 - 7:10 - 9:30
Thanksgiving and Black Friday
November 27th and November 28th
Happy Thanksgiving
Prairie Hills Mall would like to wish our customers and employees a Happy Thanksgiving!
The mall will be closed Thanksgiving Day until 8:00 pm when select stores will open with an assortment of spectacular saving and unbeatable door busters! Get in the spirit with great stores, great deals and holiday cheer at Prairie Hills Mall. For a complete listing of shopping hours, Santa hours and online activities for the kids, this webpage has all the information you need.
Bath & Body Works
Nourish Your Skin With This Moisturizer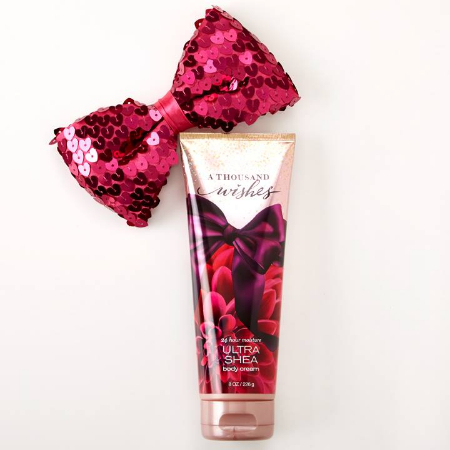 The perfect moisturizer in the perfect Christmas fragrance! Shop this skincare product in store. 
GNC Live Well
BOGO Free Select Vitamin C Chewables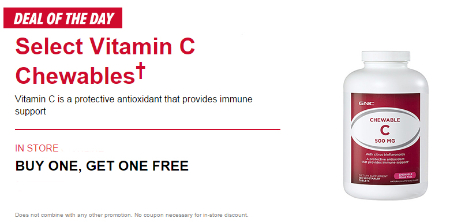 Buy one at regular price, get one of equal or lesser value free.
Deal of the Day is valid for one day only. No additional discounts combine with Deal of the Day. No coupon necessary for in-store discount. Select products only. See store for more details, exclusions may apply.
JCPenney
60-70% Off Select Boys' Girls' or Toddlers' Puffer Jackets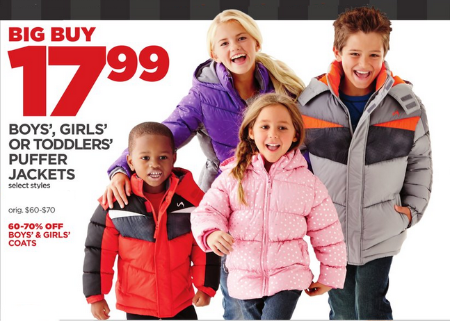 Shop in store this Black Friday and bundle your little ones up. Get these select boys', girls', or toddlers' puffer jacket styes for only $17.99! That's a 60-70% savings! Doors open at 5pm Thanksgiving day, so hurry in because supplies are limited! 
[More...]
Radio Shack
Weekly Specials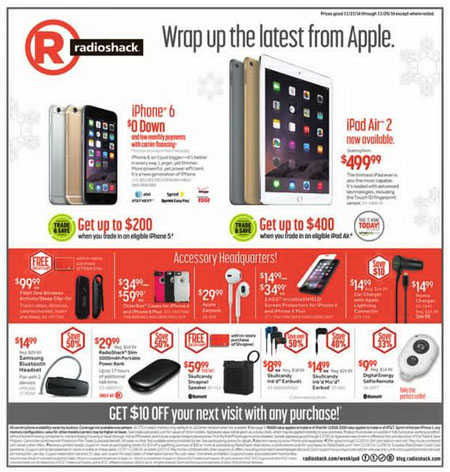 Hurry in and shop our Weekly Specials in store today.
See sales associate for more details. 
[More...]
Tradehome Shoes
Holiday Sales Event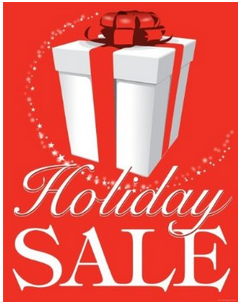 Styles for the entire family are on sale now.  Inventory varies by location - hurry in for best selection.  Warm, waterproof, seasonal footwear and accessories at the lowest prices of the season.